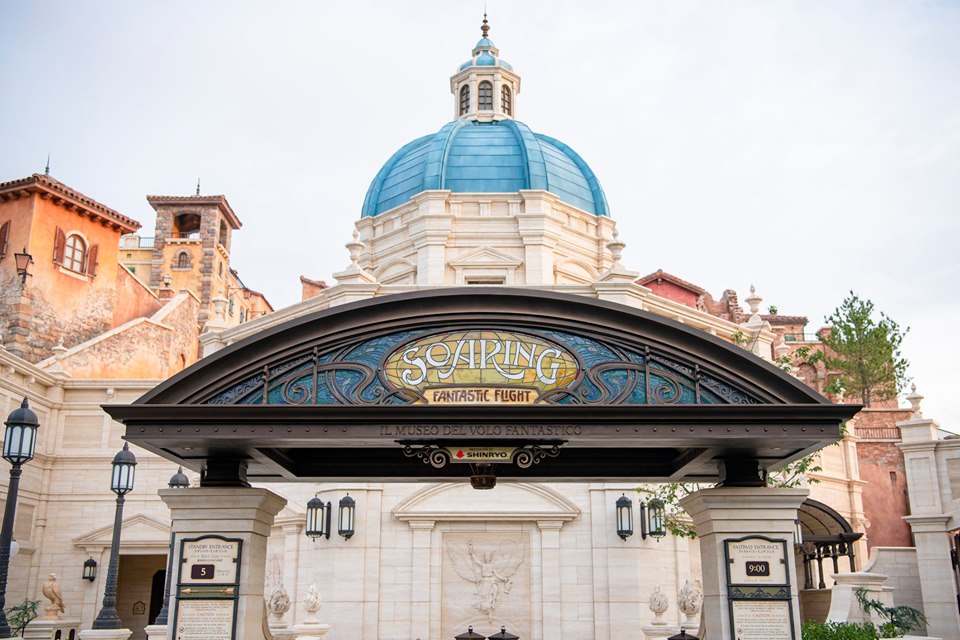 Tokyo DisneySea's brand new attraction, Soaring: Fantastic Flight opened recently, and Leah from our blogging team had a chance to step inside the Museum of Fantastic Flight for a sneaky trip around the world before the official opening.
Based on the Soarin' Around the World attraction at other Disney parks, Tokyo DisneySea have tweaked the ride and added some exclusive content to provide riders with a new, unique experience.
Seamlessly blending into Tokyo DisneySea's Mediterranean Harbor, this new attraction sits within a backdrop of Porto Paradiso and could easily trick you into thinking you were in Italy.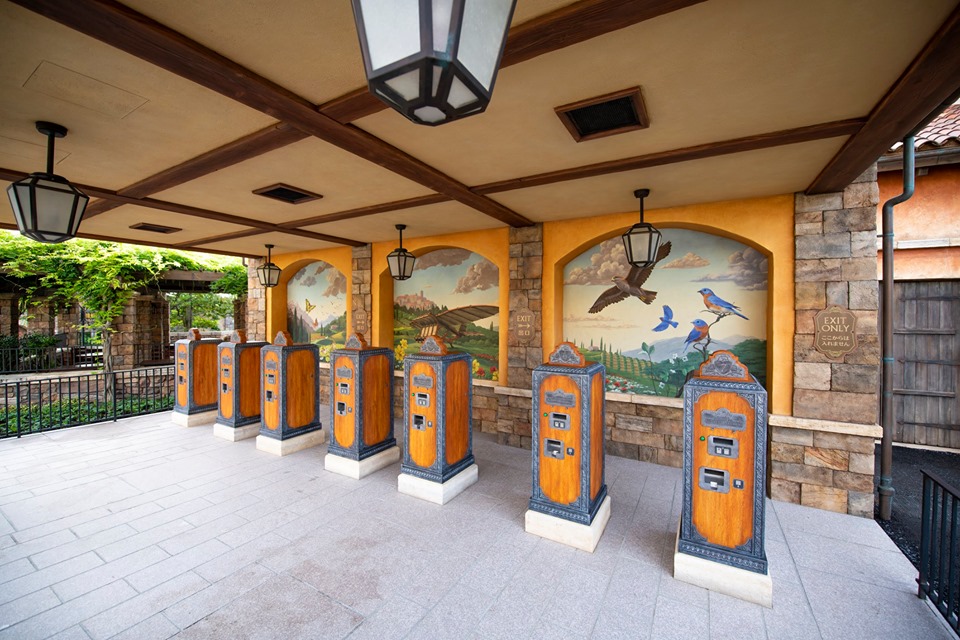 Upon entering the Museum of Fantastic Flight, guests are drawn to the many curated specimens, drawings, and artifacts from the collection of Camellia Falco, Disney's latest fictional aviator and the first woman to be inducted into the Society of Explorers and Adventurers. It's a good distraction from the line while waiting for the actual ride. I am sure there will be many guests who actually hope the queue moves slowly so they can explore the many different exhibits along the way. It is mind blowing and you don't even need English captions to understand it all!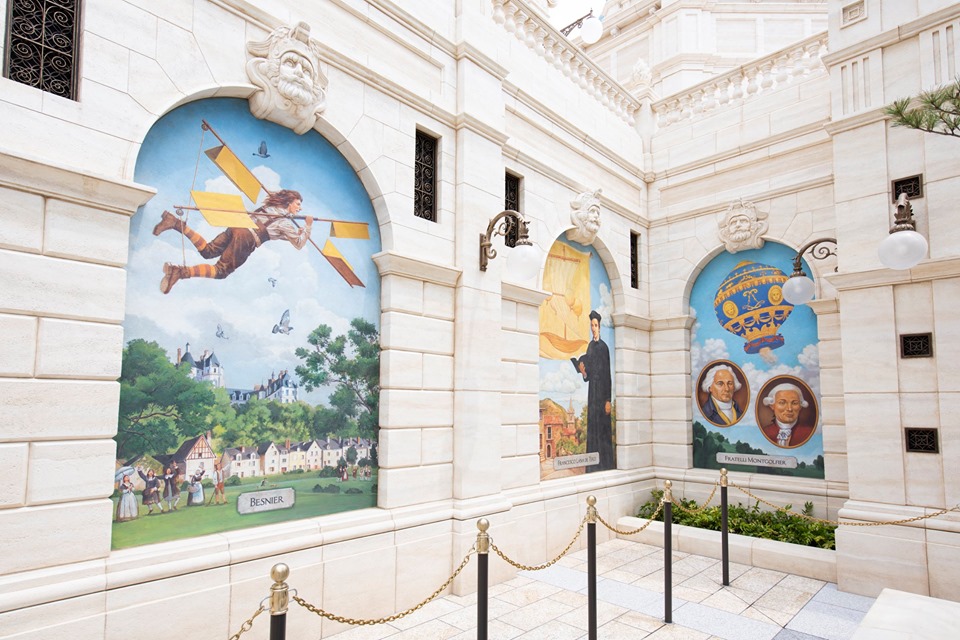 In the last room (see below image) guests are visited by the spirit of Camellia Falco who will introduce you to what she thinks is her greatest invention of all time, a flying machine that she calls the Dream Flyer. It is important that we don't give away too much more or a little of the magic will be lost.
The climax arrives with Camellia inviting the room to take a ride in her Dream Flyer, explaining that ones imagination will soon be soaring.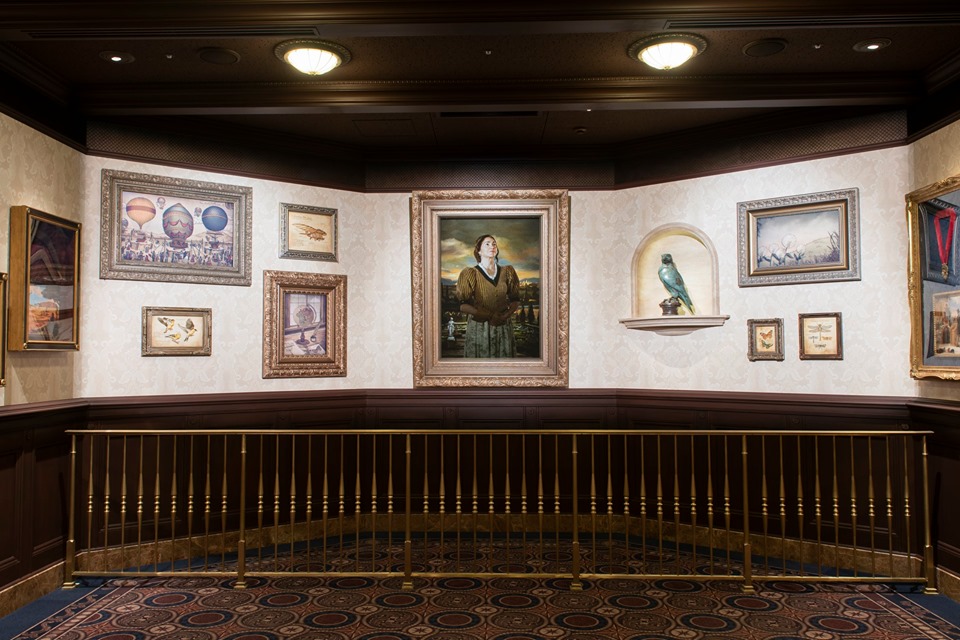 As Tokyo DisneySea's very first flight motion-simulator ride, Soaring: Fantastic Fight opened with high expectations which it exceeded. This ride takes guests on the most incredible ride with each of the senses, with the exception of taste, are ignited as the Dream Flyer soars you above the clouds and then through an array of beautiful, iconic landscapes around the world.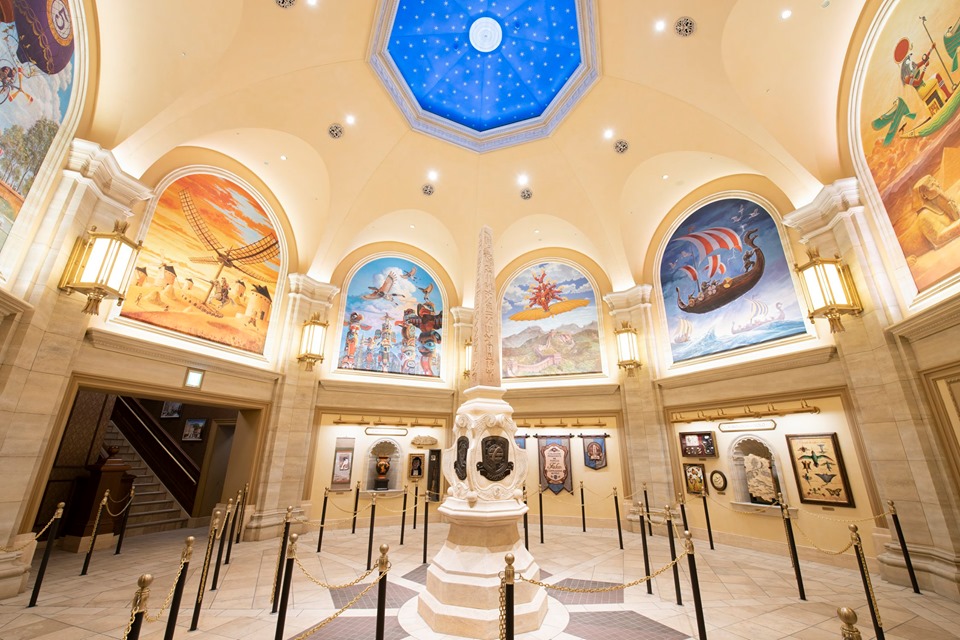 If you have ever wanted to visit the Egyptian pyramids, polar bears in their natural habitat, the Fijian islands, or even the Great Wall of China but loathe the long haul flight, well here's your chance for an amazing immersive experience.
One of our favourite highlights was seeing elephants in Tanzania. You could actually feel and smell the grass as the elephants moved through the vegetation. Amazing!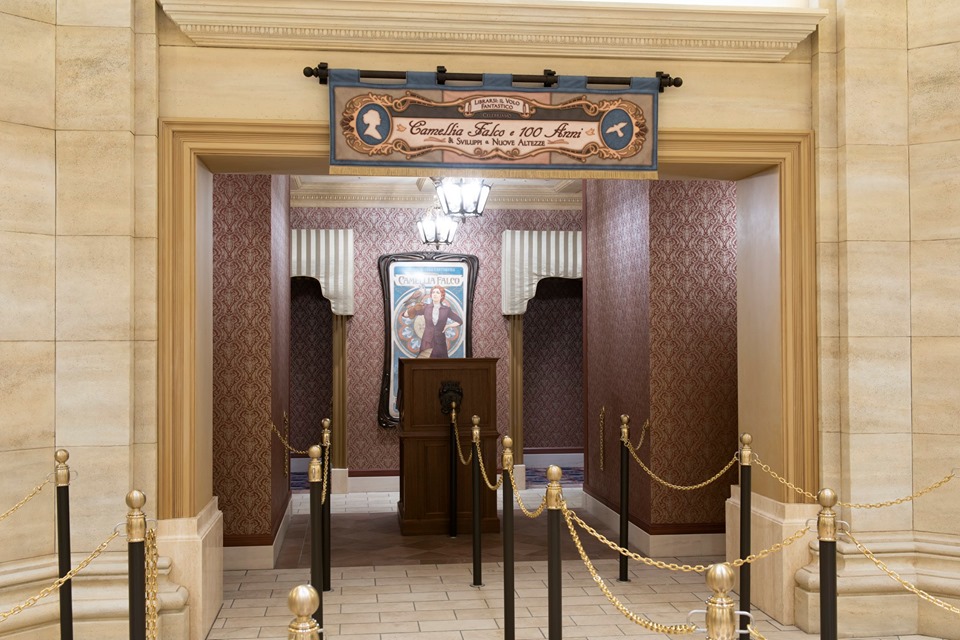 To ride Soaring: Fantastic Flight the you must be over 102cm. It is certain to become the most popular attraction at Tokyo DisneySea for some time so make sure you research the Disney FASTPASS® option before you arrive. Don't want to miss out? Stay at one of the Tokyo Disney hotels and enjoy Happy 15 Entry. This provides early entry into the park so you can beat the crowd.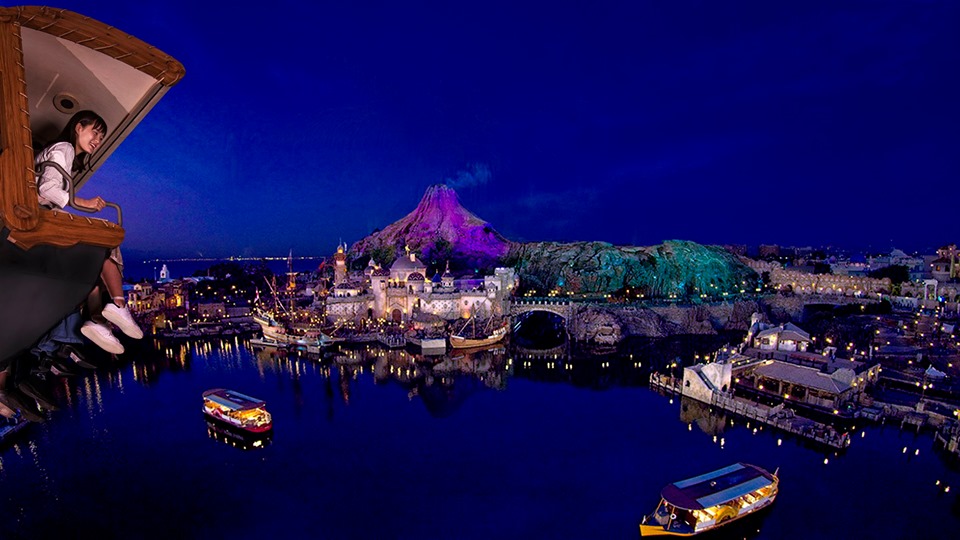 For more details head to Tokyo DisneySea.